During the annual State of the Union Address on February 12, President Obama made it clear that the time has come to get serious on energy and the environment. In essence, he advised Congress: speak now or forever hold your peace. The President put them on notice that he won't be shy about using his authority to issue executive orders and direct his executive branch to create new regulations.
"If Congress won't act soon to protect future generations, I will," he said. "I will direct my Cabinet to come up with executive actions we can take, now and in the future, to reduce pollution, prepare our communities for the consequences of climate change, and speed the transition to more sustainable sources of energy."
At this point, few believe that his words were a bluff. For an example of the President's willingness to use executive actions, we don't need to look far. Clearly gun control has become a key item on the White House agenda in recent months. Last month the president acted aggressively on that issue, approving 23 executive actions dealing with gun control.
One widely anticipated executive action will start reducing coal-fired electricity generation. Involved in these pending regulations is a confusing dose of alphabet soup including: EPA, CAA, MACT, NSPS, and CSAPR. To make a long story short: nearly a year ago, the administration proposed "the first rules to cut carbon dioxide emissions from new U.S. power plants," according to Reuters. Plants would be forced to cut emissions by 50 percent, which "would effectively stop the building of most new coal-fired plants." Now the EPA is drafting standards that are expected to apply to existing power plants as well. Technology, sometimes referred to as "clean coal", does exist that could help reduce emissions, but it would make coal-based plants more expensive than natural gas based plants at the current prices. While renewables such as wind and solar are expected to continue to make up an increasing share of America's electricity generation sources, it is expected that most new electricity generation in the near term will come from natural gas. This will strengthen what is already a fairly strong link between the wholesale prices of natural gas and electricity. While natural gas fired power plants still involve burning fossil fuel to generate electricity, it expels roughly half of the harmful greenhouse gases compared to a traditional coal fired power plant, so it is considered to be the lesser of two evils by many environmentalists.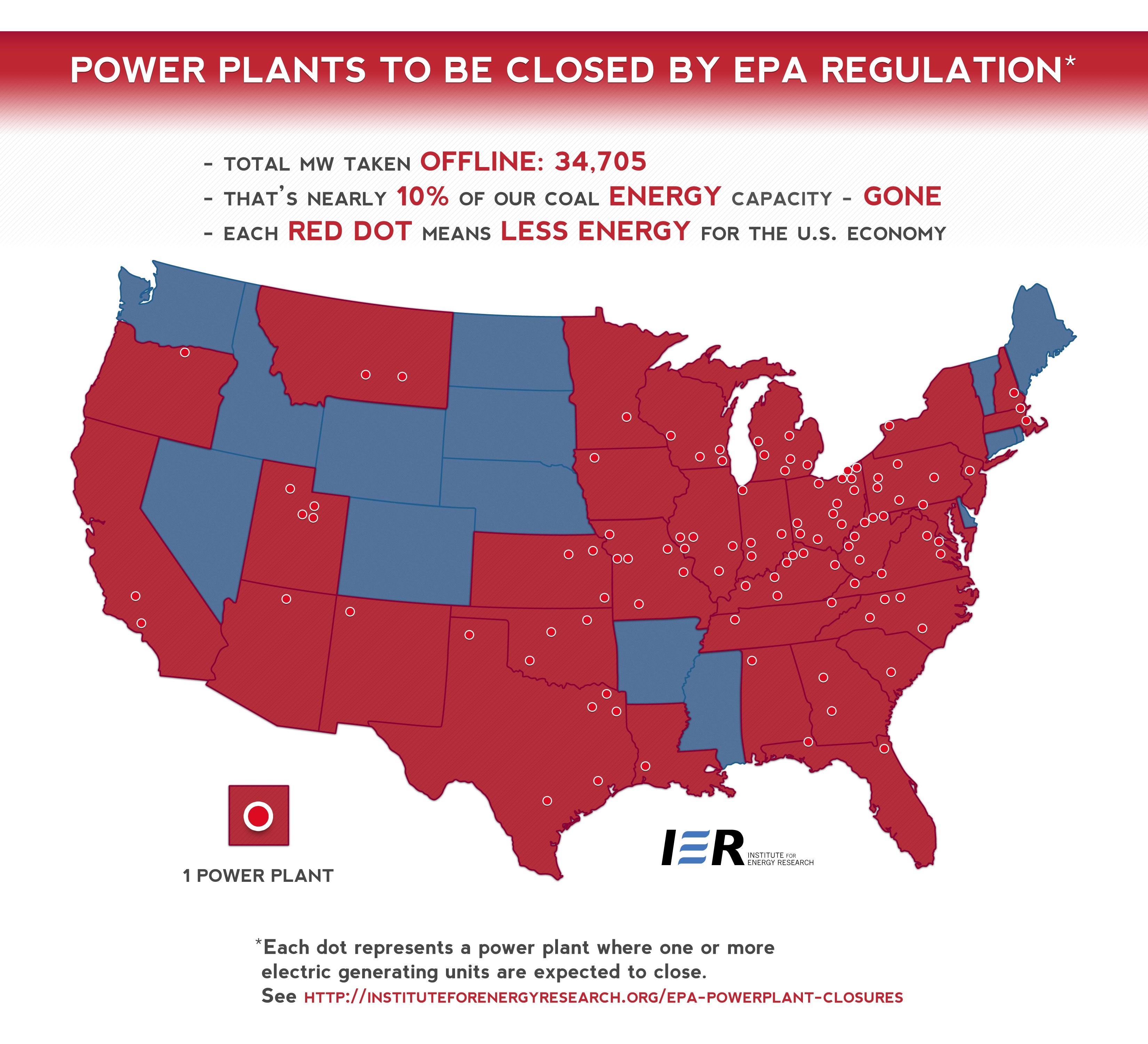 Not everyone, however, was a fan of the President's comments on energy. "It is telling that President Obama seemed more concerned about climate change than job creation, clearly following a well-worn path for this administration where no crisis goes to waste in pursuit of the President's progressive agenda," said Thomas Pyle, president of the Institute for Energy Research. "For this administration, a deadly hurricane means a chance for carbon taxes. A crop-killling heat wave means another opportunity to attack the coal industry. Virtually any nightly weather report can be exploited to justify the empowerment of Washington regulators and more hurdles for affordable energy."
The President's policies certainly won't decrease energy prices, but they are designed to make America's energy more sustainable, with the added bonus of hopefully creating more jobs in the emerging green energy industry. As the multi-family housing industry seeks to make itself more green, many will cautiously welcome the President's energy policies while keeping a watchful eye on natural gas prices.
For more info, see:
5 things we learned from the State of the Union
Government proposes first carbon limits on power plants
IER responds to State of the Union
Executive order defined on Wikipedia